Josh Garrels - Sweet River Roll →
Sweet river roll over me Let my body find peace and let my mind be free Oh my soul sings to Thee The wild man he just killed my religion He cut it to the bon…
Josh Garrels - Children of the Earth →
From "Lost Animals" (2009). Download here: http://joshgarrels.bandcamp.com/album/lost-animals Josh Garrels - Children of the Earth (by ByWayofBeautyDotCom) another beautiful song.
1 tag
1 tag
1 tag
2 tags
Christmas in Retrospect クリスマス回想録。
(a poem by matthew david)   It's Easter, so it's time to talk about Christmas: Christmas in Retrospect In history We usually see the end And the beginning – e.g. Hitler's demise at his own hand, And the atrocities weighed In the heart of the young, Insecure Austrian artist; e.g. Alexander's genius and greatness - Cut short in a world Without penicillin. And then there...
World's gender gap rank #101?!     and that's my country. shudderrrr.  o japan. 
http://japan.cnet.com/news/commentary/35029092/ →
右上の "continue c-net Japan" をクリックして記事へ。click "continue on to c-net Japan" on the right corner above.  an article from c-net Japan on "Why younger generation not attracted to Facebook." i wonder if there's an english original version as the writer has an english name….  what's been researched quite resonates with even someone like me in the...
1 tag
1 tag
1 tag
1 tag
1 tag
Living With A Creative Mind | From An Ink Smeared... →
A book review on Jeff n Julie Crabtree's book "Living With A Creative Mind." If you never had to struggle with your being an artist n creative. Don't be bothered. But if you ever had moments of …. Ain't I normal or what? Why not keep this one in your to-read books list? :)
ZEBRA COLLECTIVE →
For the creative tribes to survive n thrive. Worth checking for tips n insights by Jeff n Julie Crabtree. Go for it!
still ringing big in my head. Beautiful Things by...
http://fringeneyebrows.tumblr.com/post/16272171609/beautiful-things-by-gungor
1 tag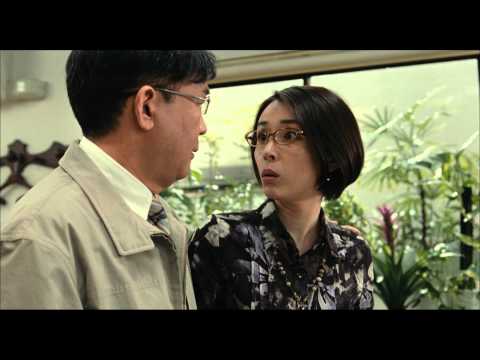 Most Facebook Users Have Taken a Break From the... →
simplifyyourlife: A new survey by the Pew Research Center's Internet and American Life Project, conducted in December, found that 61 percent of current Facebook users admitted that they had voluntarily taken breaks from the site, for as many as several weeks at a time. The main reasons for their social media sabbaticals were not having enough time to dedicate to pruning their profiles, an...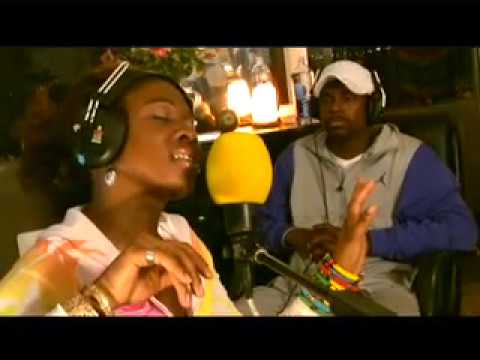 "Our task must be to free ourselves by widening our circle of compassion to..."
– a fountain of joy. joy overflow. love life. 
Why are creative people more prone to depression? →
just sharing a link.
1 tag
1 tag
響きました。。 →
備忘録。ありがたいデス。
1 tag
1 tag